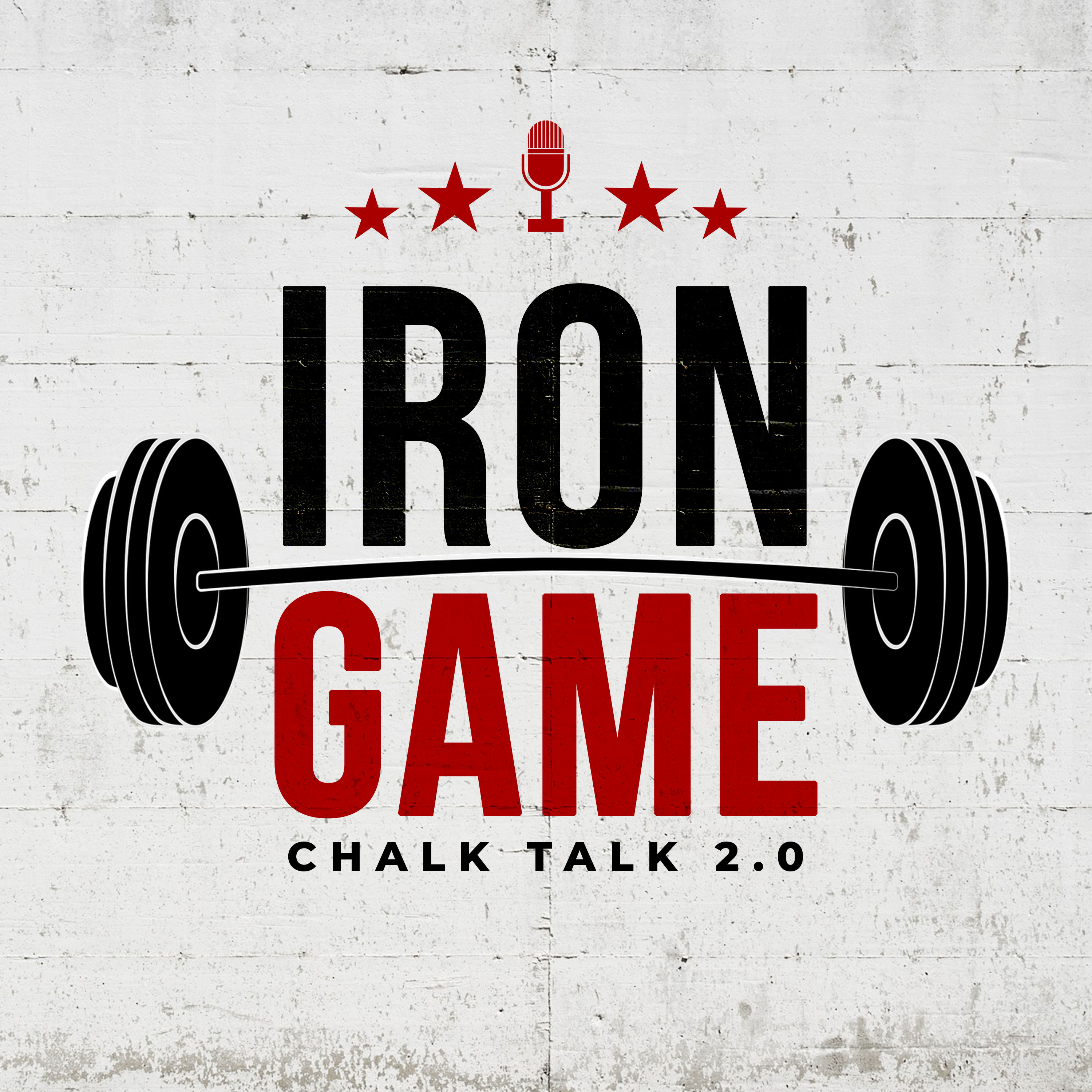 Visit our website at https://isaiahcastilleja.podbean.com/
Please visit our sponsors and show them some appreciation for their support.
- Visit PLAE at www.plae.us 
- Visit Teambuildr at www.teambuildr.com 
Coach Bishop is the Director of Men's Basketball Sports Performance at the University of Houston.
On this episode of Iron Game Chalk Talk 2.0, Coach Bishop talks about:
How he combines nutrition and resistance training to create his sports performance program.

How he created his path, going from collegiate athlete to sports performance coach.

And some advice for coaches that are navigating their career path.
All this on another episode of Iron Game Chalk Talk 2.0!